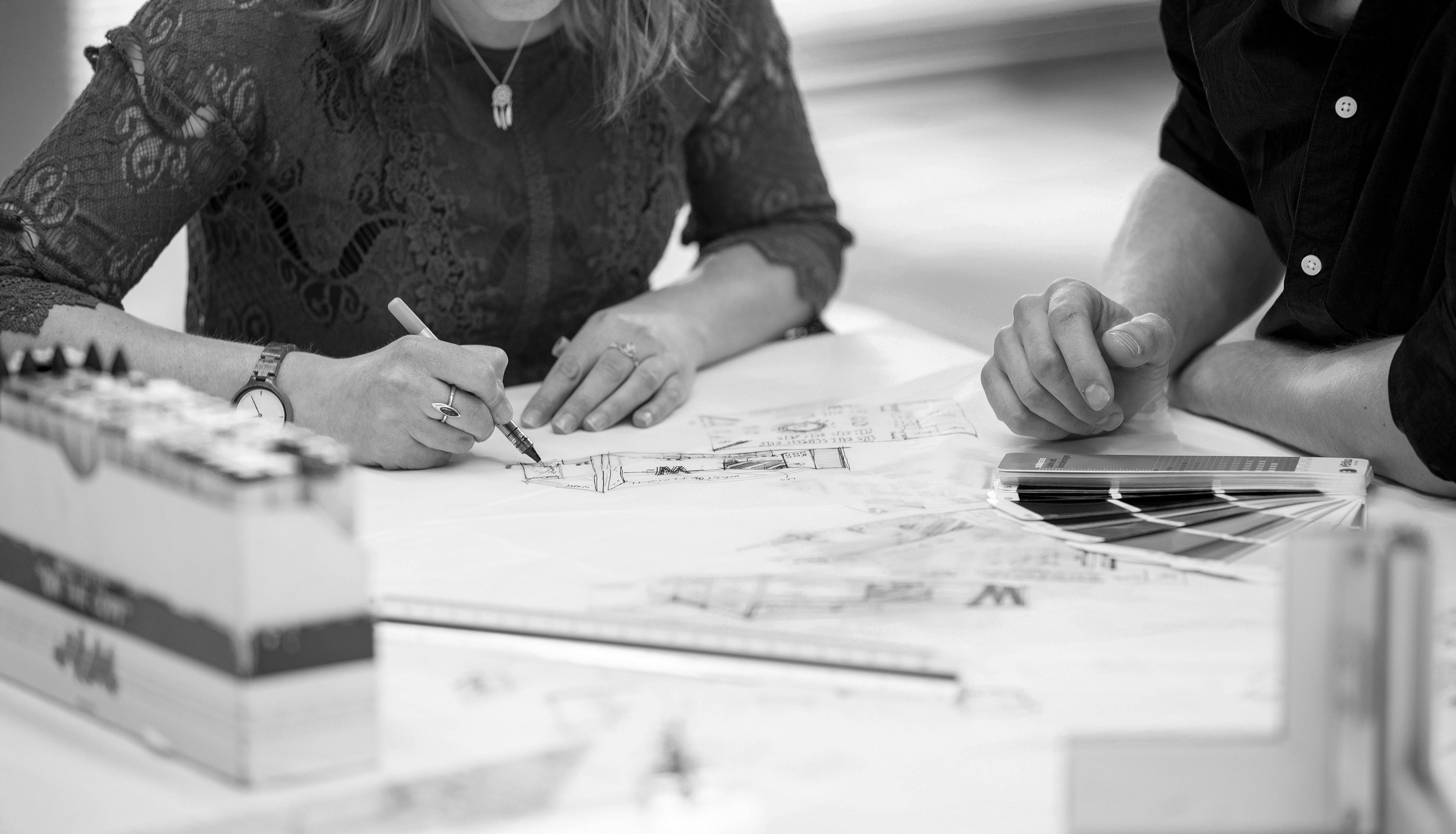 Our services
As your expert for the brand in space, Schendel & Pawlaczyk has been an international force within the trade fair industry for years. With trade fair appearances, live events, showrooms and digital brand spaces, we stage companies and products in an authentic and tangible way. Every corporate culture and every brand presentation is as unique as a personality. Brand communication brings people and brands together.
We present your company as a full-service provider in the third dimension - in flexible environments. From concept to realisation to logistics and storage: your brand is always in the foreground: live, hybrid or digital.
If you have a completely different brand space in mind for your trade fair presentation, please feel free to contact us. We will work with our heads, hearts and hands on the right idea until your trade fair presentation is ready.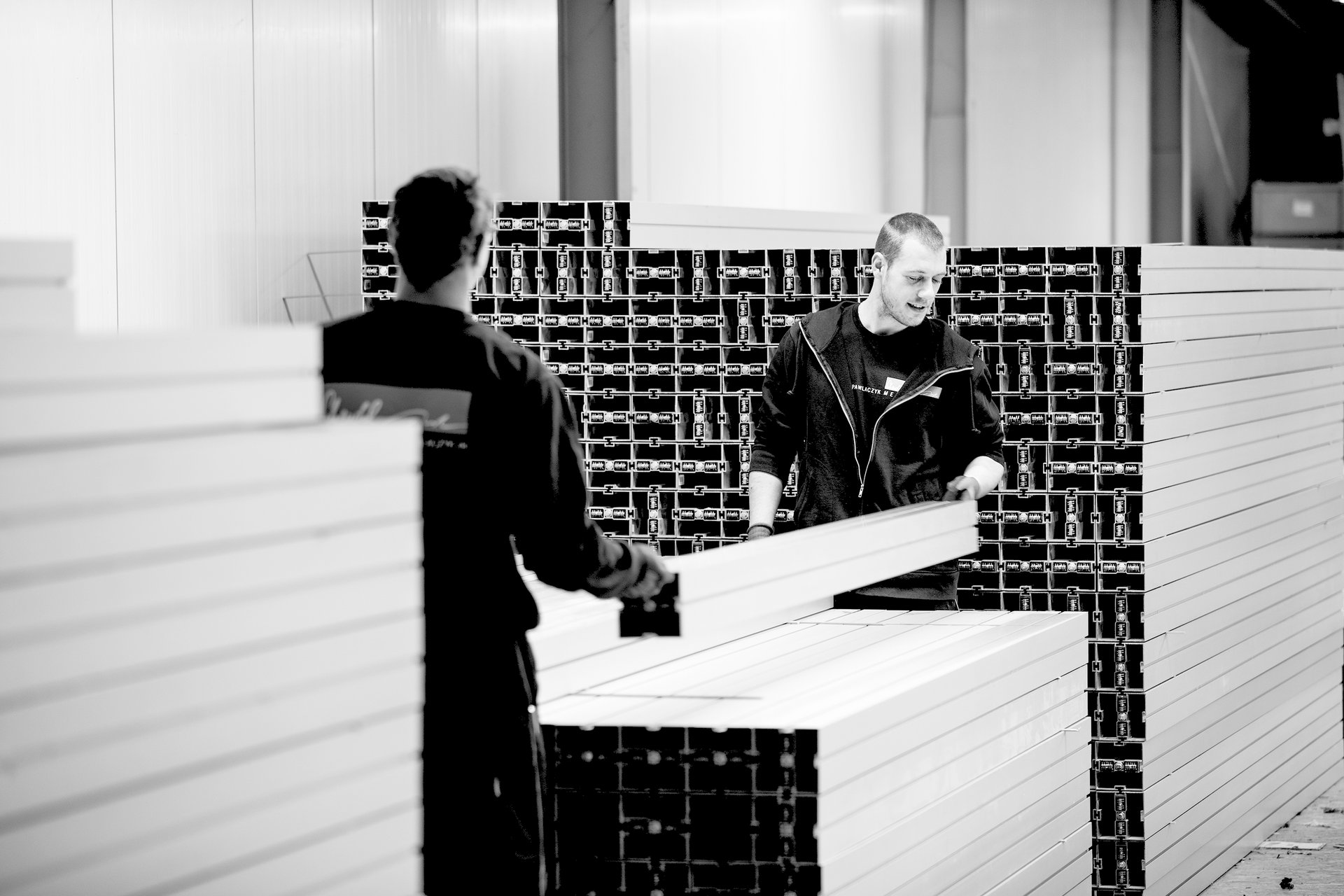 Full service provider
30 YEARS OF EXPERIENCE IN TRADE FAIR CONSTRUCTION
We have been planning and realising individual exhibition stands for 30 years. Trade fair construction is our passion. Our goal is to achieve the maximum in creativity, quality and flexibility for our customers. Brand presences are created that are more than just a head's length ahead of others. As a one-stop shop, we offer you the full spectrum of a range of services. Convince yourself of our service.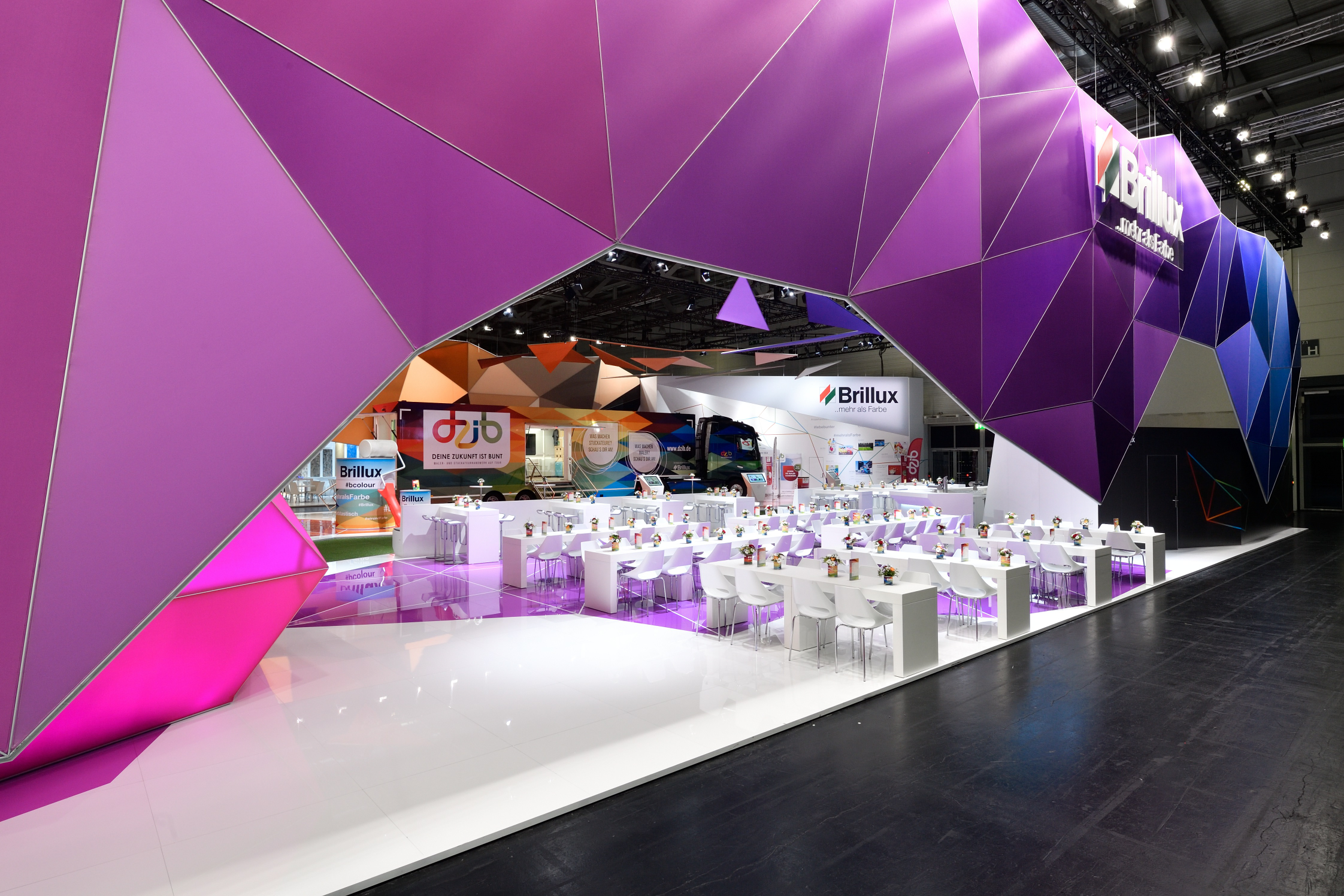 Live-Kommunikation | Trade fair construction
Customised exhibition stands
We design your unique trade fair presence that perfectly presents and showcases your brand and corporate philosophy.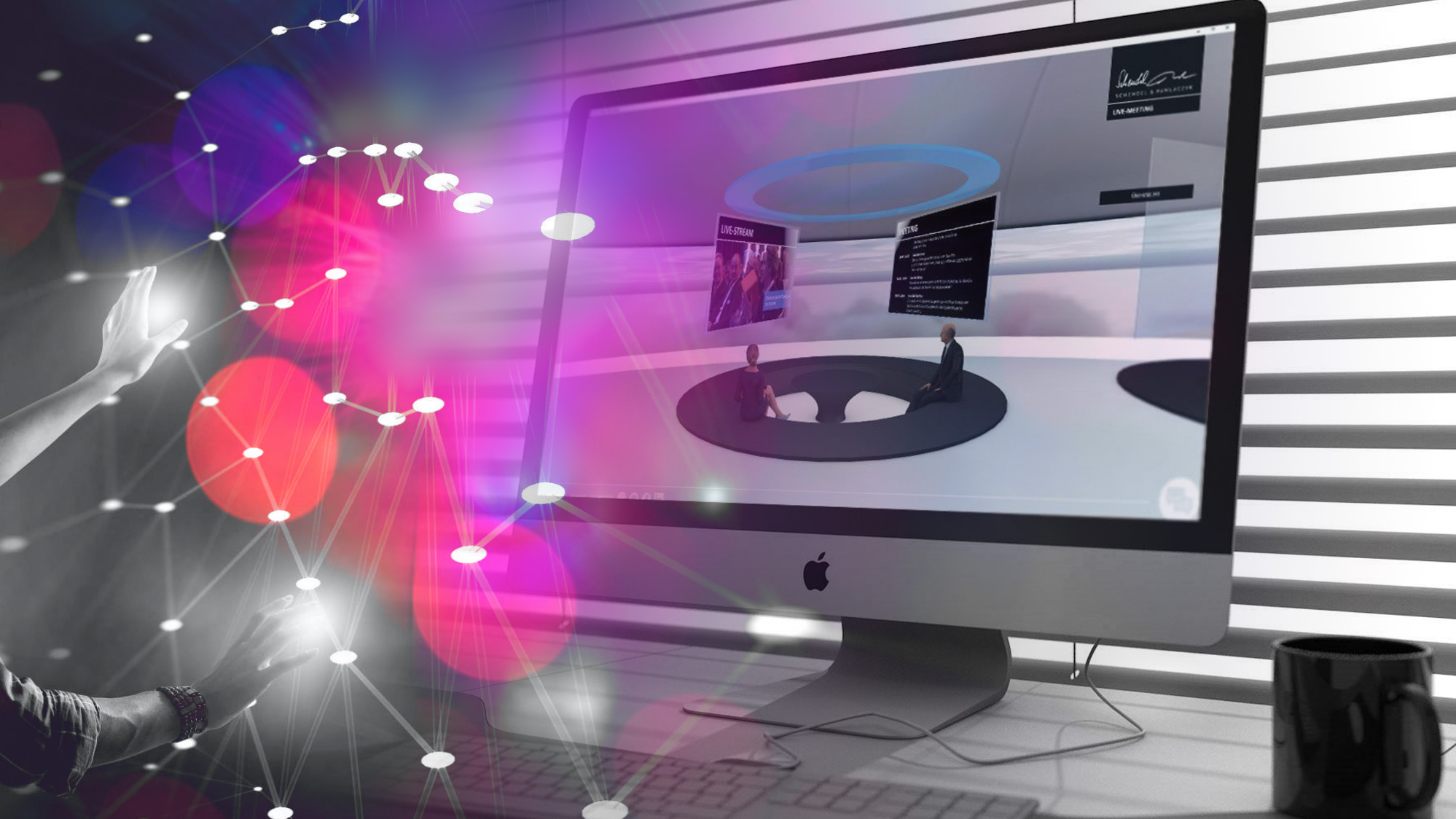 Digital brand space
DIGITAL PROJECTS
Hybrid events can be organised worldwide and flexibly in terms of time, regardless of external circumstances, thus guaranteeing your product the attention it deserves. Whether an exclusive digital event or a permanent experience showroom - our customised solutions enable a targeted brand experience for your audience.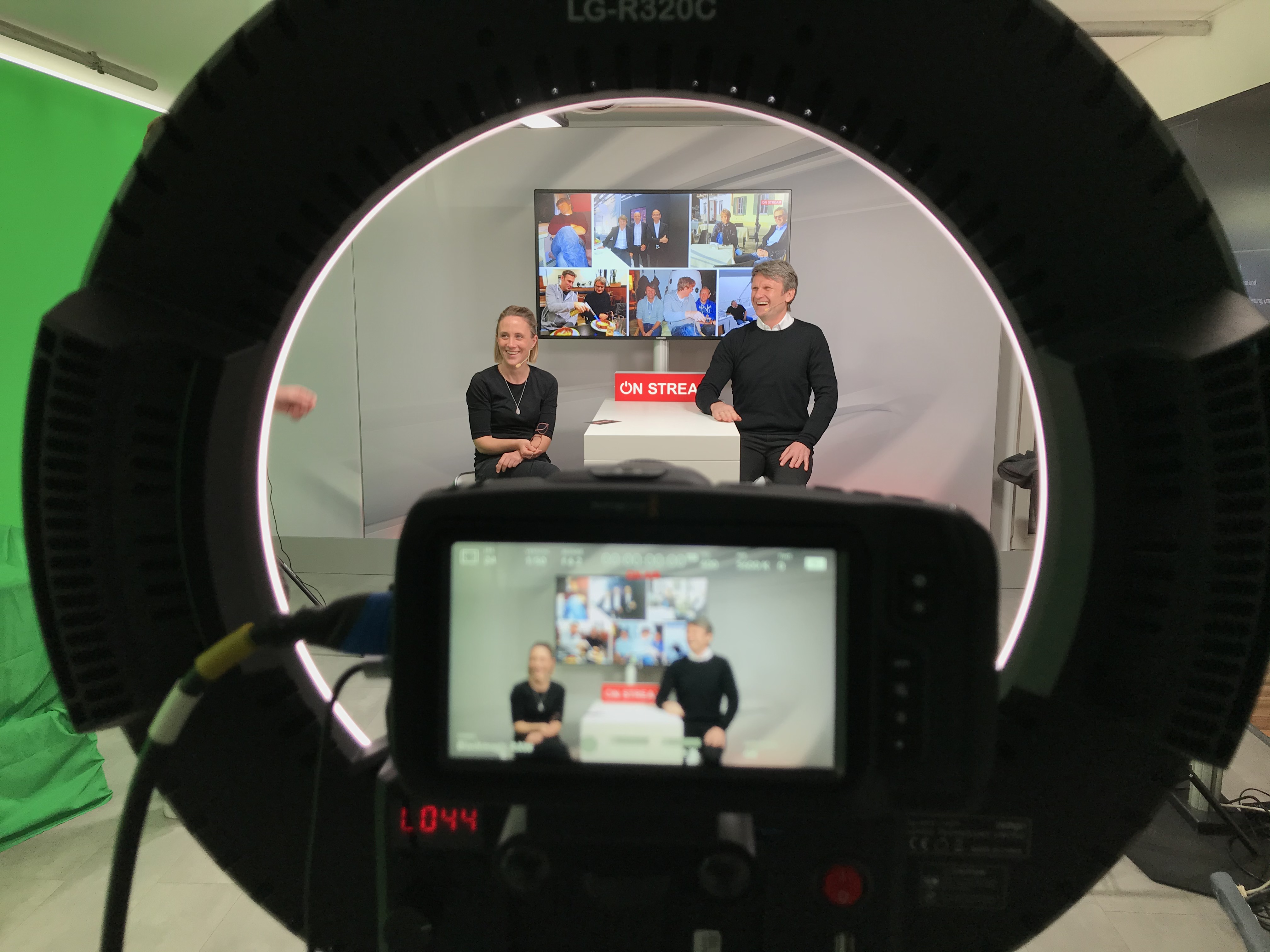 Your broadcasting channel
ON-STREAM
Virtual events will accompany us in all industries in the long term. Discover our On-Stream Studio and use our broadcasting format for customer events, webinars, product presentations with Q&A sessions or TED Talks. Together with our partners, we stream and produce your video material for you, live, on-demand or directly to your exhibition stand.
ON-STREAM STUDIO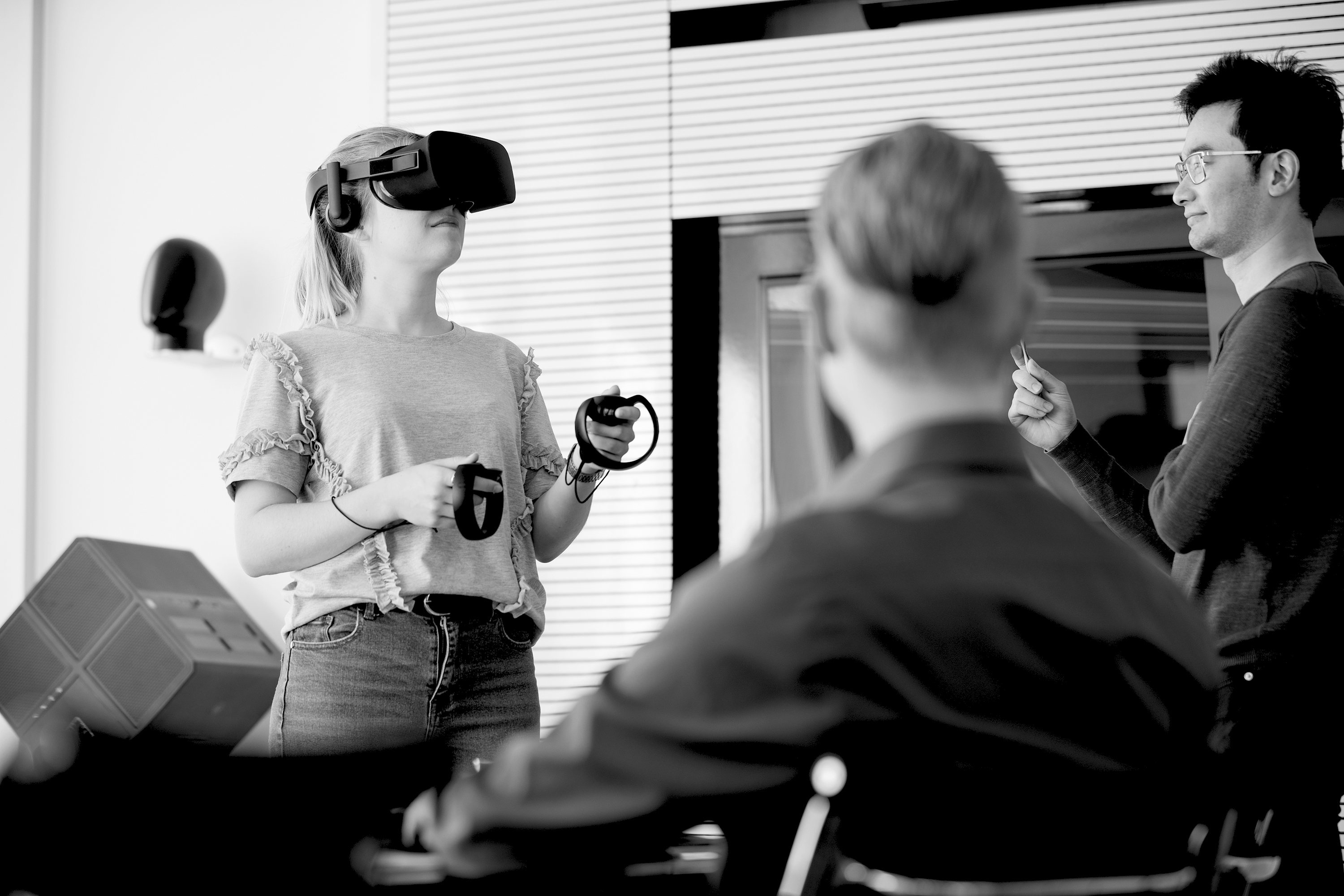 Virtual Reality
AT THE CENTRE OF ACTIVITY AND NOT JUST PRESENT
With the latest VR technology for the perfect trade fair concept: We enable you to take a tour of your newly designed trade fair stand as early as the planning phase.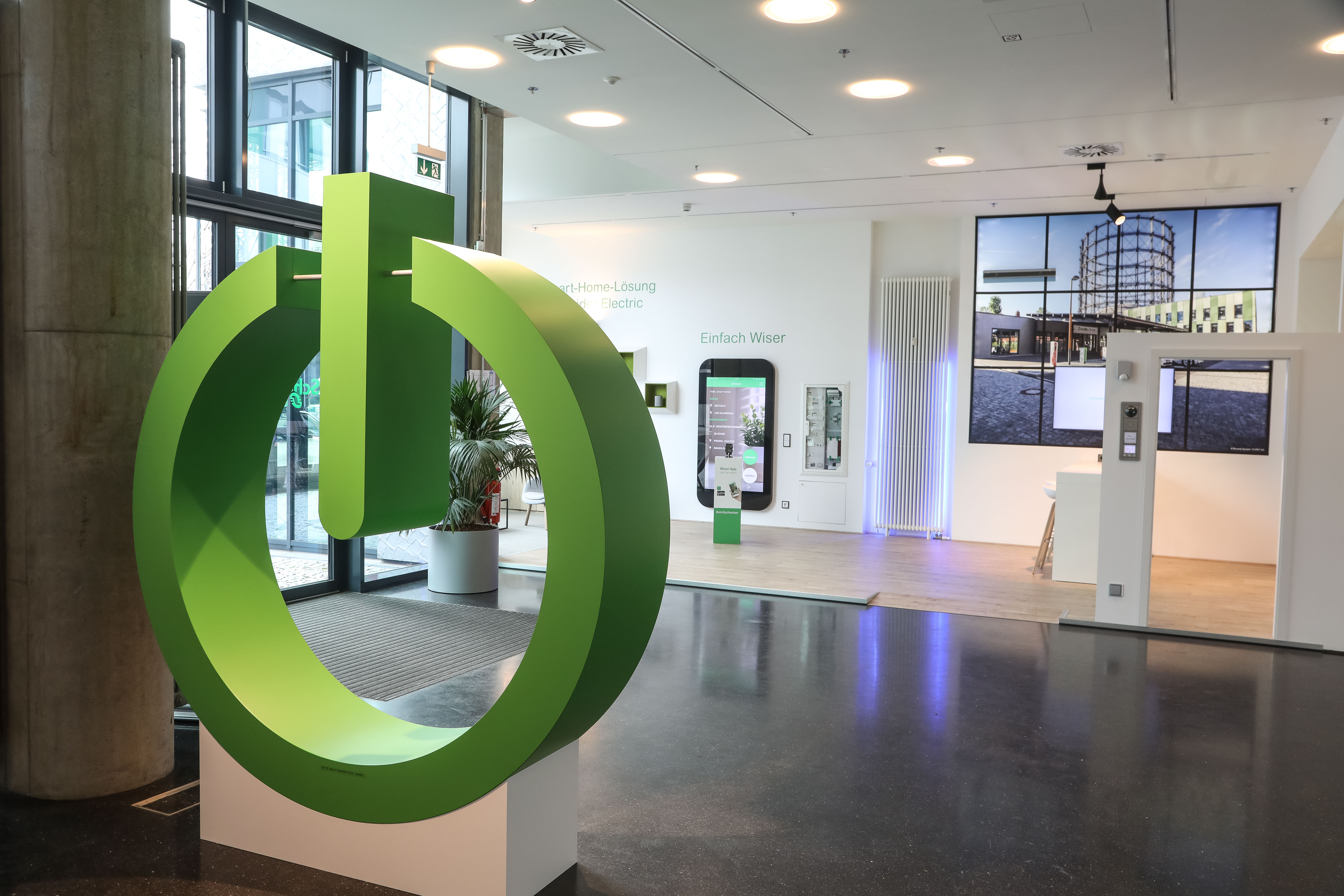 Showroom | Foyer
Fixed installations
We create enjoyable brand spaces and implement your brand image in a mobile way. Customised interior design, branding, broadcasting, lighting and sound technology according to your corporate design guidelines. We enable you to actively seek customer proximity instead of waiting for the customer to come.