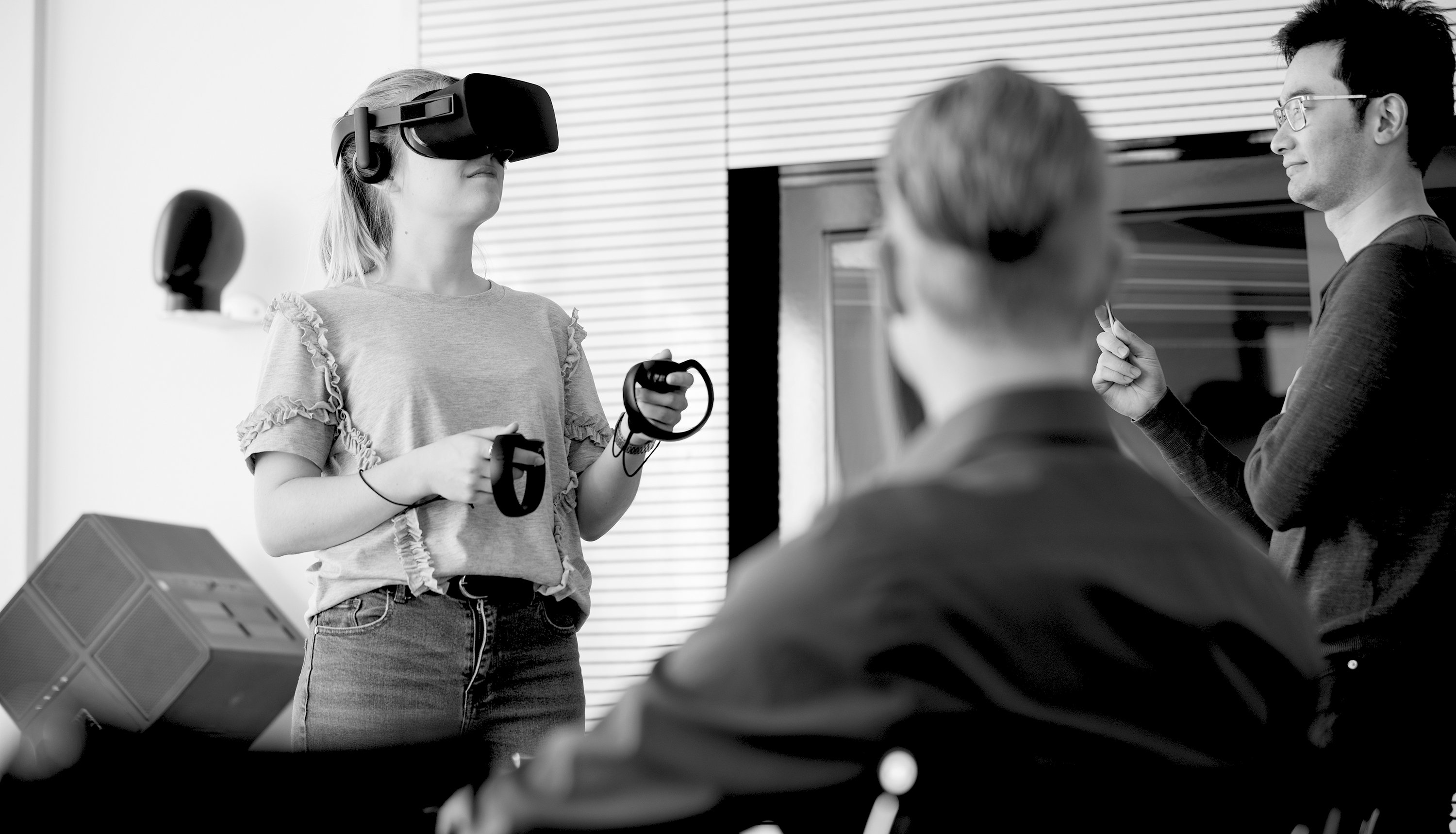 FUTURE VIBES
With the latest VR technology to the perfect trade fair concept: Already in the planning phase, we make it possible for you to take a tour of your newly designed exhibition stand.
Our years of experience have taught us that every trade fair concept - from small stands to international presentations - requires a great deal of judgement and imagination. Our natural intuition for innovations as well as our desire to meet our customers' expectations in the best possible way resulted in a trend-setting VR technology for exhibition stand construction as early as in 2017: VeRa.
We use data from the CAD system, which we prepare for VeRa as interactive 3D worlds, thus creating a genuine planning and decision-making aid for our customers.
IN THE THICK OF IT INSTEAD OF JUST BEING THERE

Although conventional 3D visualizations in the form of images also provide very realistic representations, VeRa opens up completely new possibilities. A sense of space, vicinity, distance - this technology allows a stand inspection almost in real-time. Our customers appreciate to be equipped with VR glasses and virtual hands, being able to move around their virtual trade fair stand unabashed, even in the planning phase, and working with their own hands: With the help of the two touch controllers - the virtual hands - it all becomes a tangible and authentic experience. As the person responsible for the trade fair, you can inspect the stand, rearrange tables and chairs, move exhibits weighing tons as if by magic, and estimate sizes and distances. It is also possible to compare different variants of a stand and to change materials and surfaces.
NO RISK MORE FUN

VeRa's innovative technology not only helps in the decision-making process, but also guarantees comprehensive planning reliability. You can make better decisions, especially between several ideas or suggestions, and feel confident that you have planned and staged everything correctly even before the trade fair starts.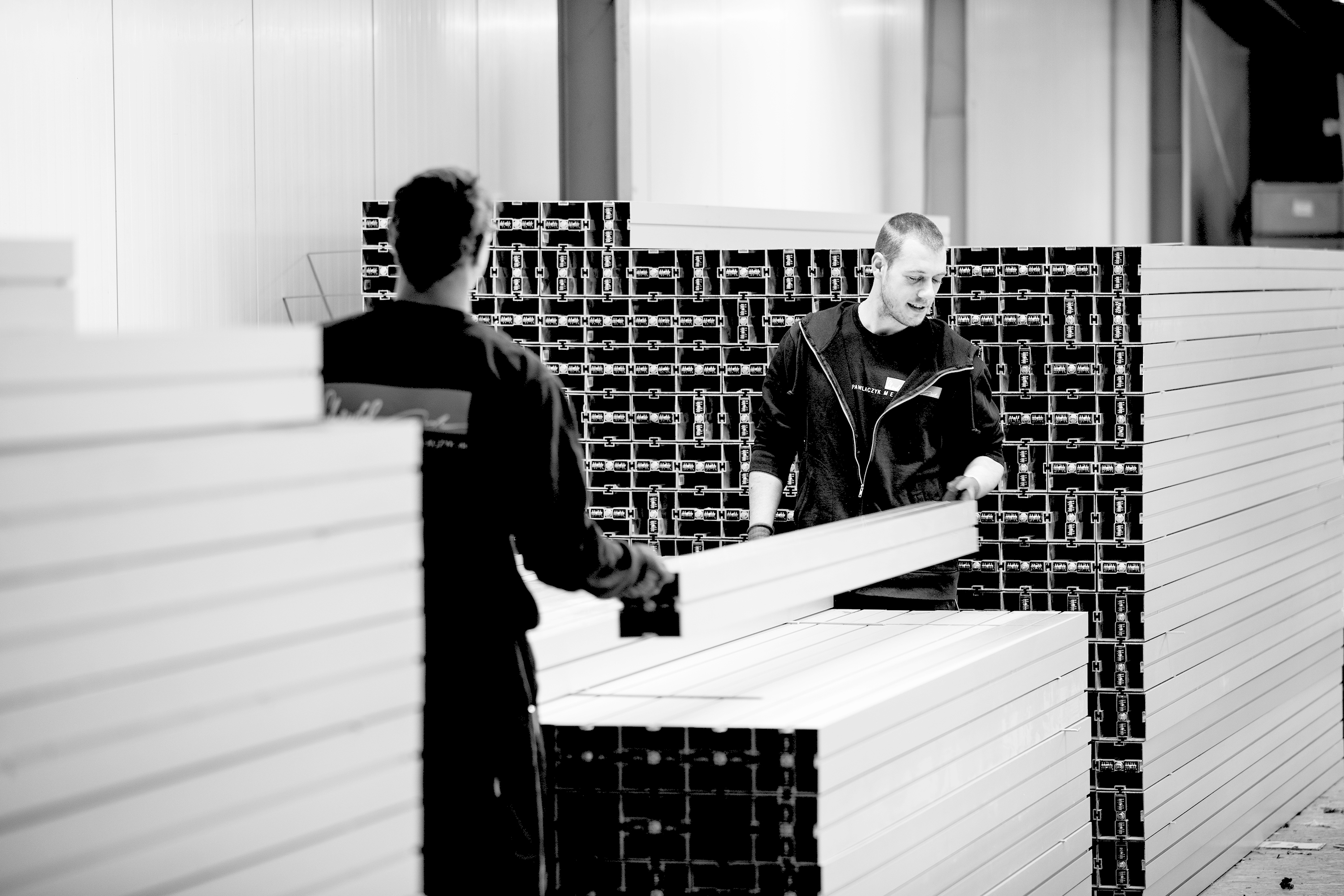 Service
Conversion
The trade fair concept is planned and technically put into effect in close coordination. From the trade fair registration to the implementation of illumination, art design and multimedia or the coordination of trade fair materials.
READ MORE