SCHENDEL & PAWLACZYK
Leading you to success is the core of our actions. With autonomous ideas, perfect craftsmanship and smooth organisation we see each of your projects as a separate challenge. We do everything to convert your needs and demands perfectly, detailed and in due time. From the little booth to the international appearance. From the first idea to full-service-support.
FOUNDATION
February 1991
EMLPOYEES
about 60
CHIEF EXECUTIVES
Dipl.-Ing. Ralf Meyer und Dipl.-Kfm. Jörn Goesmann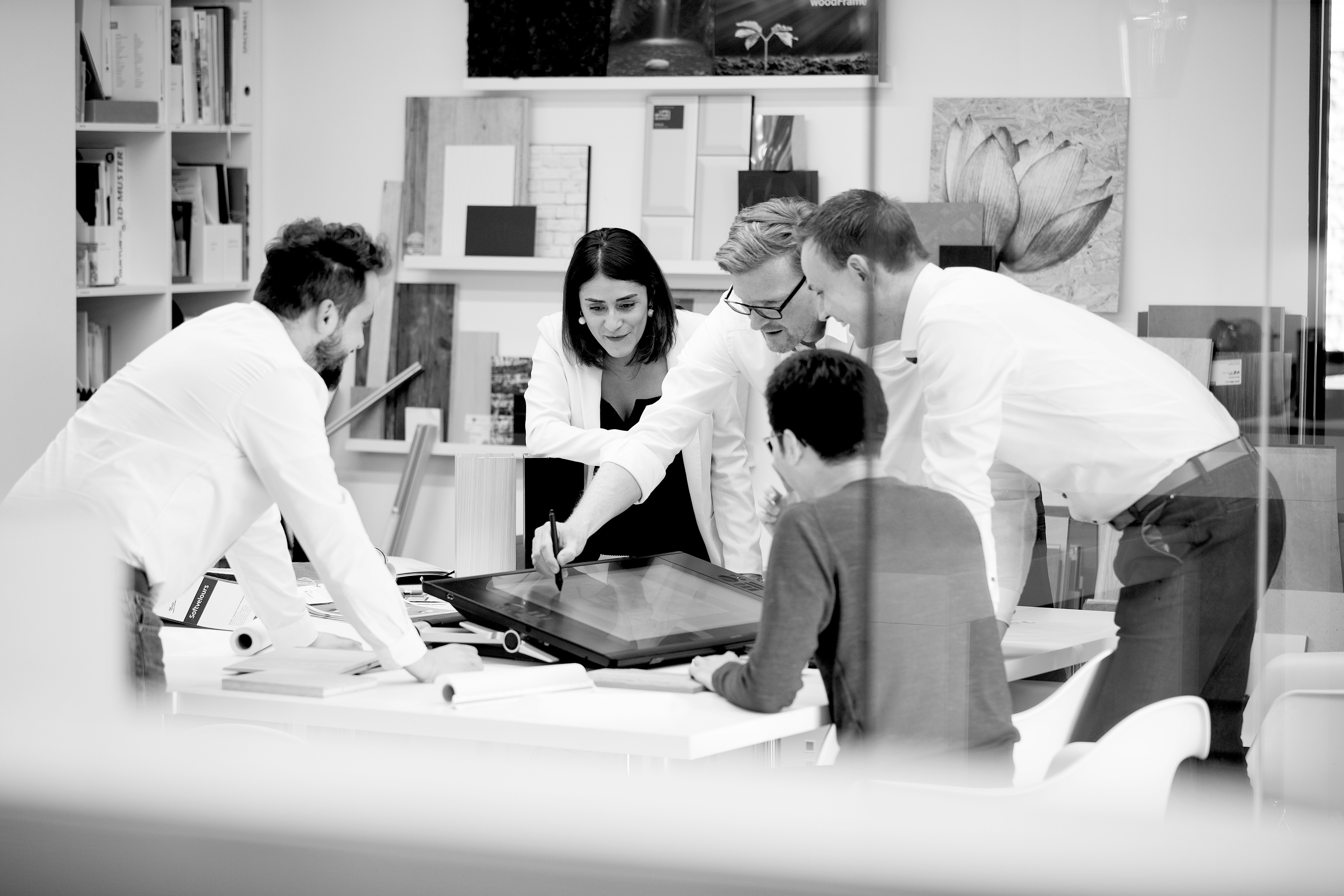 Team
Successfully positioned
With us you are successfully positioned in every project phase.Each one a specialist in his field. The best fundament for outstanding performances in exhibition stand construction.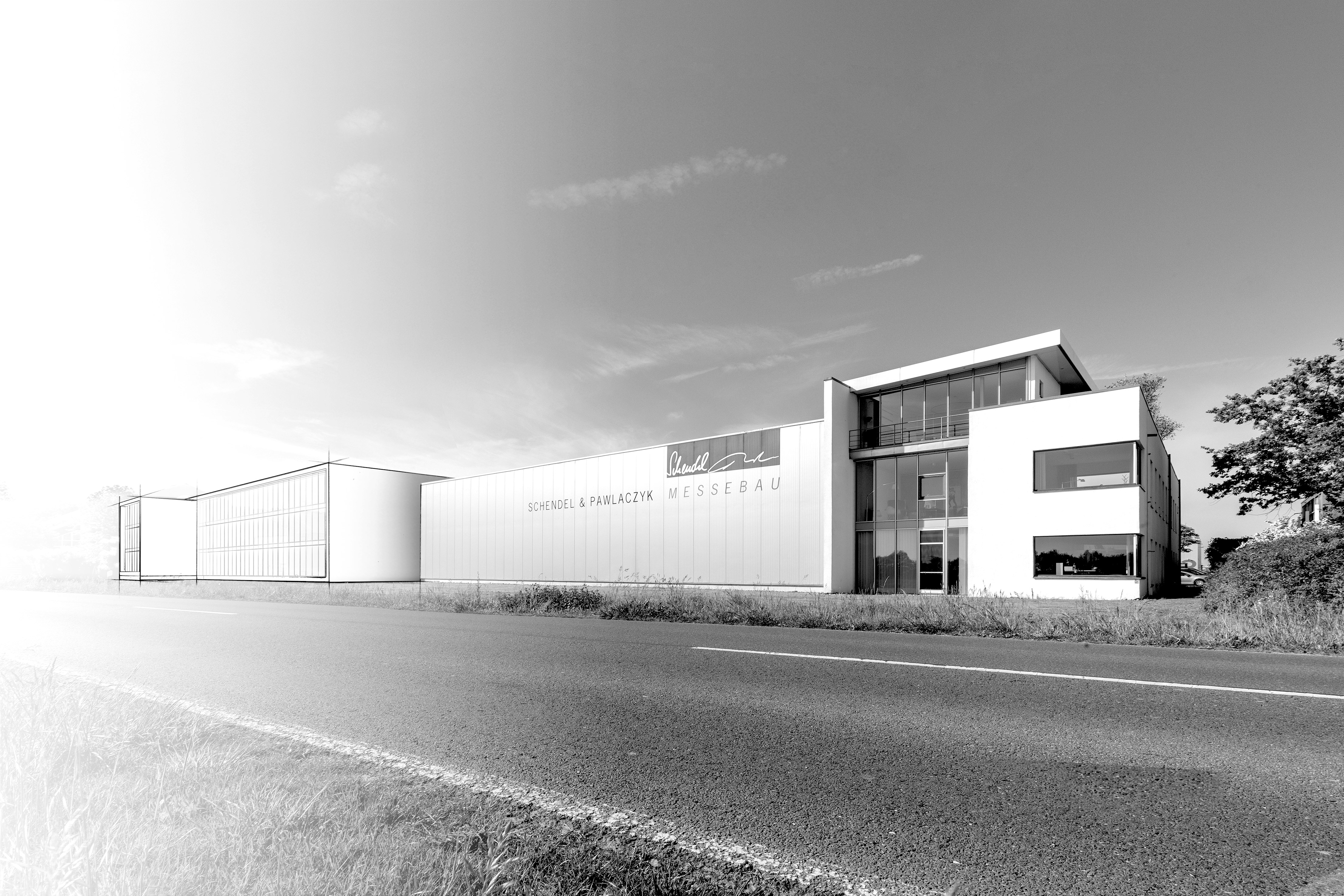 History
CHRONICLE OF A SUCCESSFUL DEVELOPMENT
More than 25 years ago Rainer Pawlaczyk an Frank Schendel laid the foundation for the company that has over 200 employees and freelancers today.