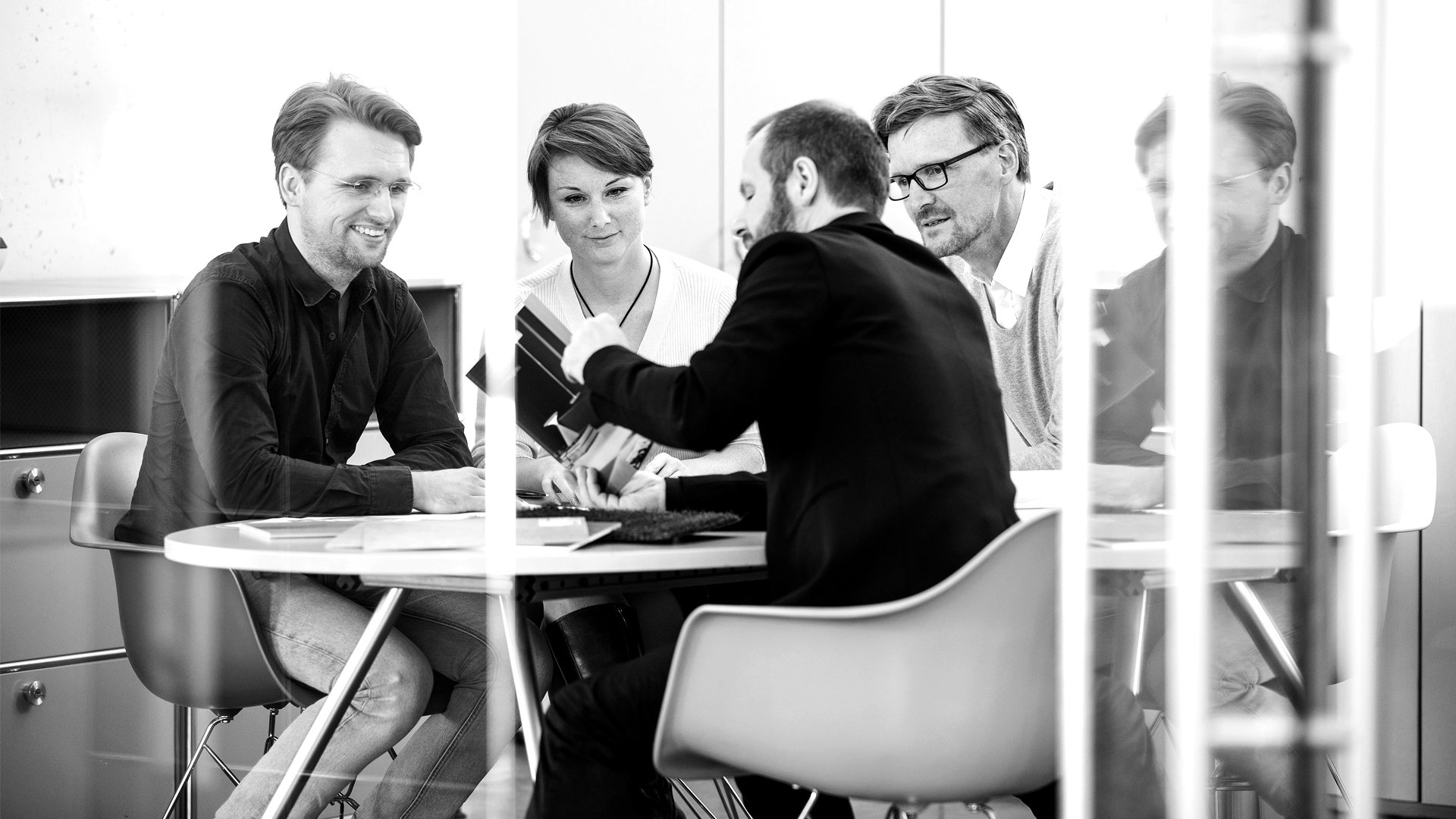 Career at Schendel & Pawlaczyk
There are many good reasons to work for us. You wonder which ones?
For us, you are a part of our corporate culture, history and future. With us, you have the opportunity to fulfil yourself from the very beginning within unique and interesting projects. You are part of the Schendel & Pawlaczyk family and will be accompanied by a mentor during your induction period. But even after the induction phase, support, trust and empathy are our top priorities.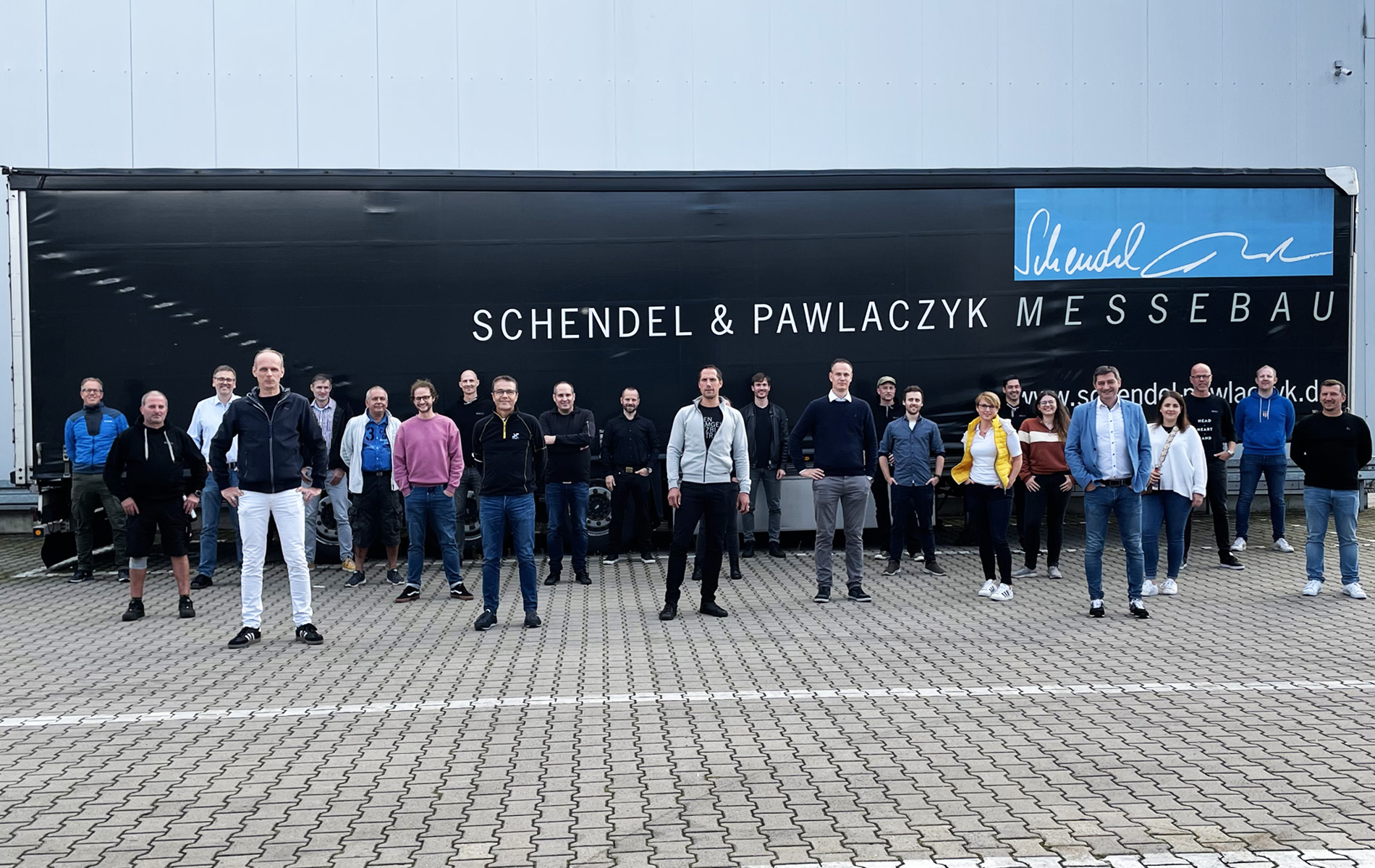 Schendel & Pawlaczyk as an employer
We offer you
the best opportunities for development and long-term career planning
the chance to be part of interesting projects right from the start - whether it's a trade fair stand, a showroom or a digital project
an attractive workplace in a modern environment and within a constantly changing communications industry
an individual company pension scheme
unforgettable company events
the opportunity to purchase a BusinessBike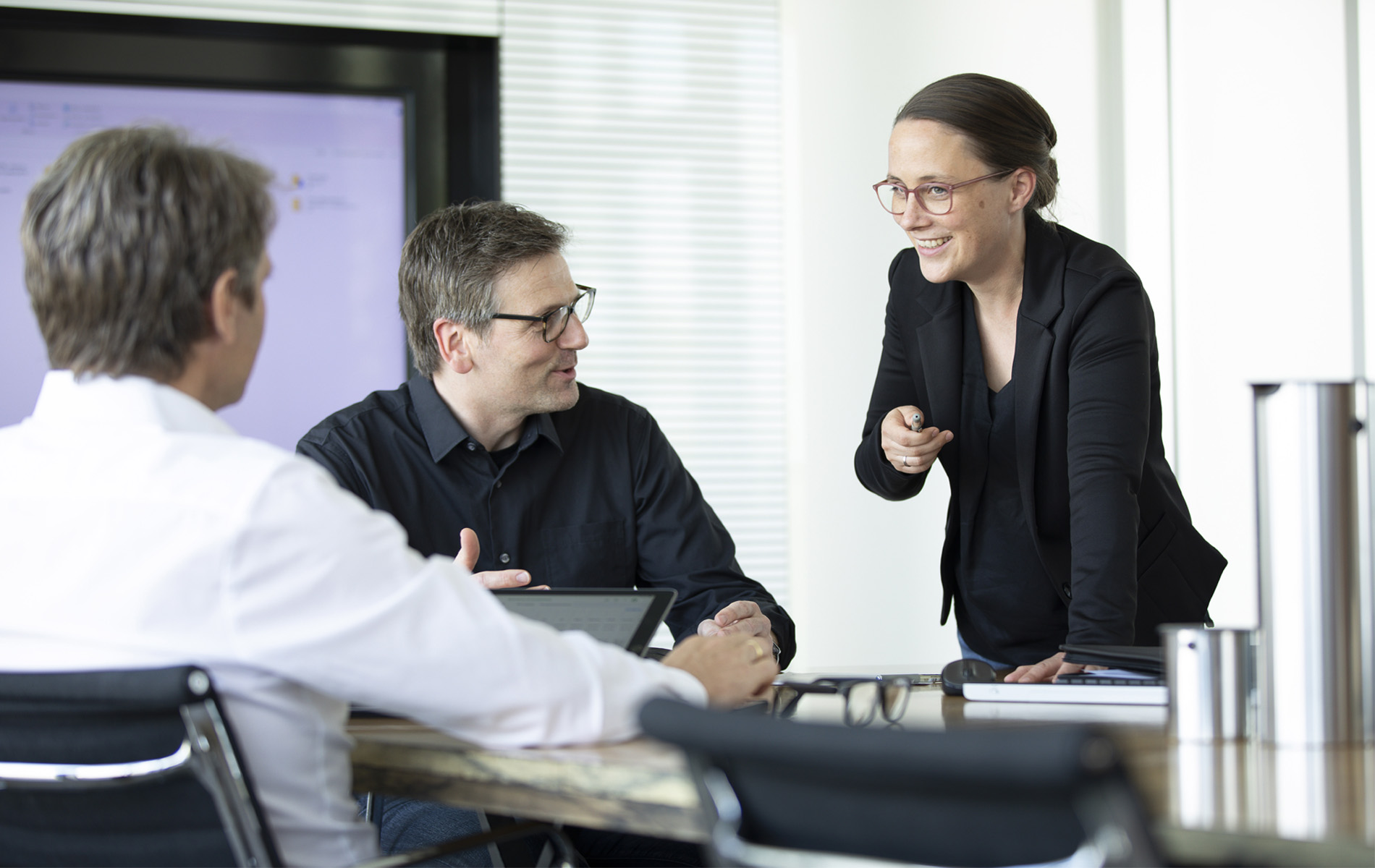 WE ARE LOOKING FOR
Are you passionate about what you do and looking for a new challenge? Become part of our Schendel & Pawlaczyk family and browse through the job offers. Whether you are a career starter, an experienced professional or a career changer, we are looking for you!
S&P AKADEMIE
AUSBILDUNG und FORTBILDUNG werden bei uns groß geschrieben.
Strukturierte Einarbeitungspläne ermöglichen es neuem Teamzuwachs sich schnell zurecht zu finden. Ein modulares Schulungskonzept sichert Flexibilität und Individualität. Was kommt auf mich zu? Wer ist verantwortlich? Wen kann ich fragen?
Als neues Teammitglied bei S&P steht dir ab dem ersten Tag eine sympathische Betreuung zur Seite. Regelmäßige interne und externe Workshops ermöglichen es uns immer am Puls der Zeit zu bleiben, dazuzulernen und neue Ideen zu entwickeln.
S&P ACADEMY
TRAINING and FURTHER EDUCATION are very important to us.
Structured familiarisation plans enable new colleagues to find their way around quickly. A modular training concept ensures flexibility and individuality. What is in store for me? Who is responsible? Who can I ask?
As a new colleague at S&P, you will have a mentor by your side from day one. Regular internal and external workshops enable us to keep our finger on the pulse, learn new things and develop new ideas.